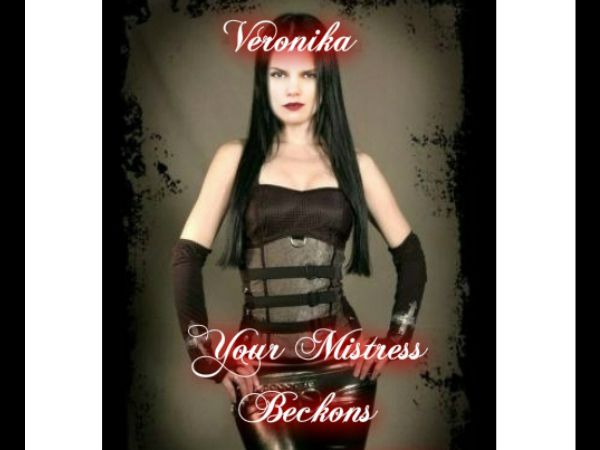 Being a Mistress I employ very intense tactics in my playroom.
You need to be told what to do & how to do it.
 That is what means to be skilled in the art of  femdomination.
Before you even think of having a session with me you mentally 
try to prepare yourself for what is to come the things you will be made to do will 
Haunt you for quite some time after our session is complete. Something pulls you 
back to my door savagely whispering you need a whole lot more humiliation.
If you feel you need and attitude adjustment My door is always open & paddle is at the ready.
Veronika